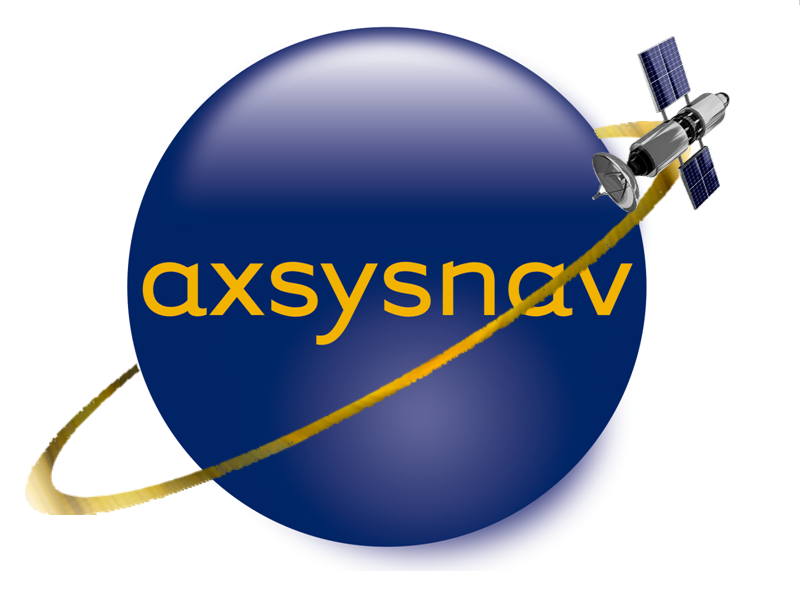 Axsysnav performs strategic studies, consulting services and provides business advice. Axsysnav is always interested in talking to new partners about export, strategy or setting up research projects in innovation (Horizon Europe).
Axsysnav advises companies that seek to commercialise new products and services and considers the maturity their business and their position in the value chain. Clients are both young entrepreneurs needing innovation management of new products or services and also established companies seeking to expand their exports to overseas territories.
Whatever the mission, research and analysis will provide an efficient strategy to overcome market barriers and develop business. Axsysnav is results-driven and reactive, factors that clients appreciate, as shown by the high percentage of repeat business in the company.
Some quick examples of recent missions are:
– Horizon Europe: Setting up European R&D projects, to help research organisations and companies in their request for funding from the European Commission. Includes the EIC Accelerator, Copernicus and space-related calls.
– Space applications, public sector advisory services to create InSpace, the institute of space applications.
– Eurostars: winning European innovation projects.