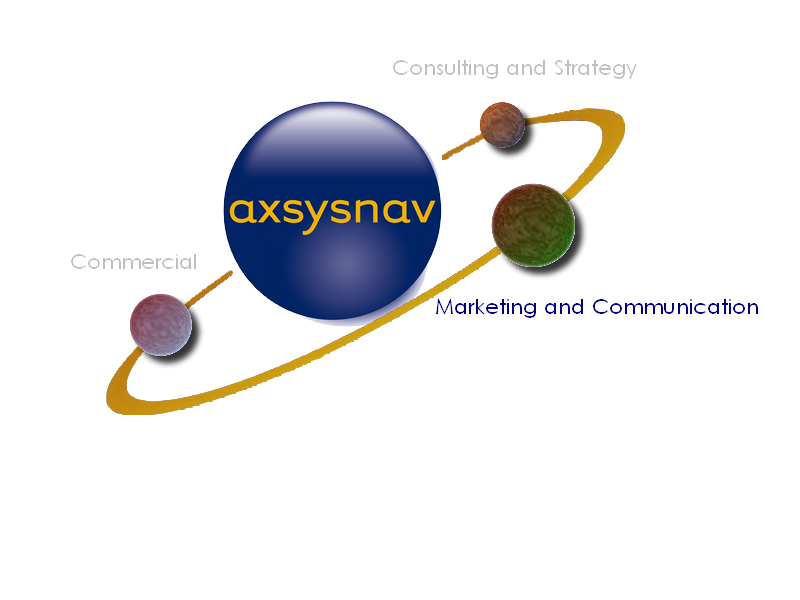 In a knowledge based economy, all new products and services need an efficient marketing and communication plan to enable them to effectively reach their target.
The objective is to study and create a plan together, according to clients' specific needs and requirements.
In concrete terms, Axsysnav can create a marketing mix which will help promote the product or the offer at the right time, in the right place and communicate this directly to your intended market segments.
It's not only about marketing and communication but also about making your ideas work.